We welcome our new Administrator of Ss. Cyril and Methodius Parish in Boonton, NJ, Fr. Łukasz Iwańczuk.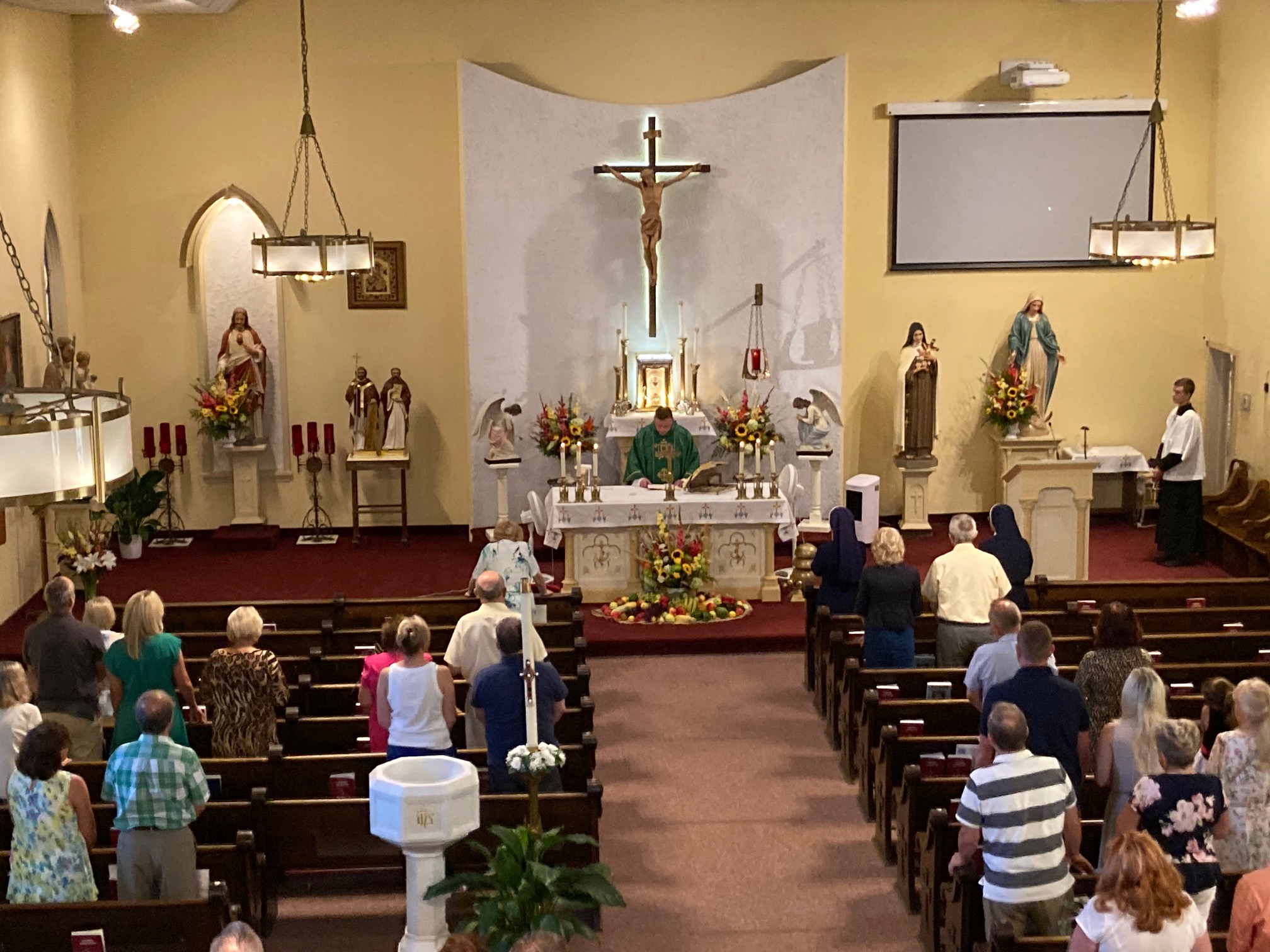 Fr. Łukasz has worked in the Ss. Cyril and Methodius Seminary, Lake Orchard, Michigan, for the past two years. As of June 29th, 2022 he took over the responsibilities of an Administrator of our Parish.
It is our pleasure to welcome Fr. Lukasz in our Parish, in a new place of pastoral service as assigned to him by God. We wish you, Fr. Lukasz, that you feel comfortable in our Parish community, surrounded by our kindness, understanding and support, and so you will not lack the gifts of the Holy Spirit, perseverance and courage in building the living Church in our Parish. We want to assure you that we will support you with our prayers and assistance.
"Let our path be combined,
Let our prayer be humble,
Let our love be powerful,
Let our hope be greater than anything
what may oppose it."
John Paul II